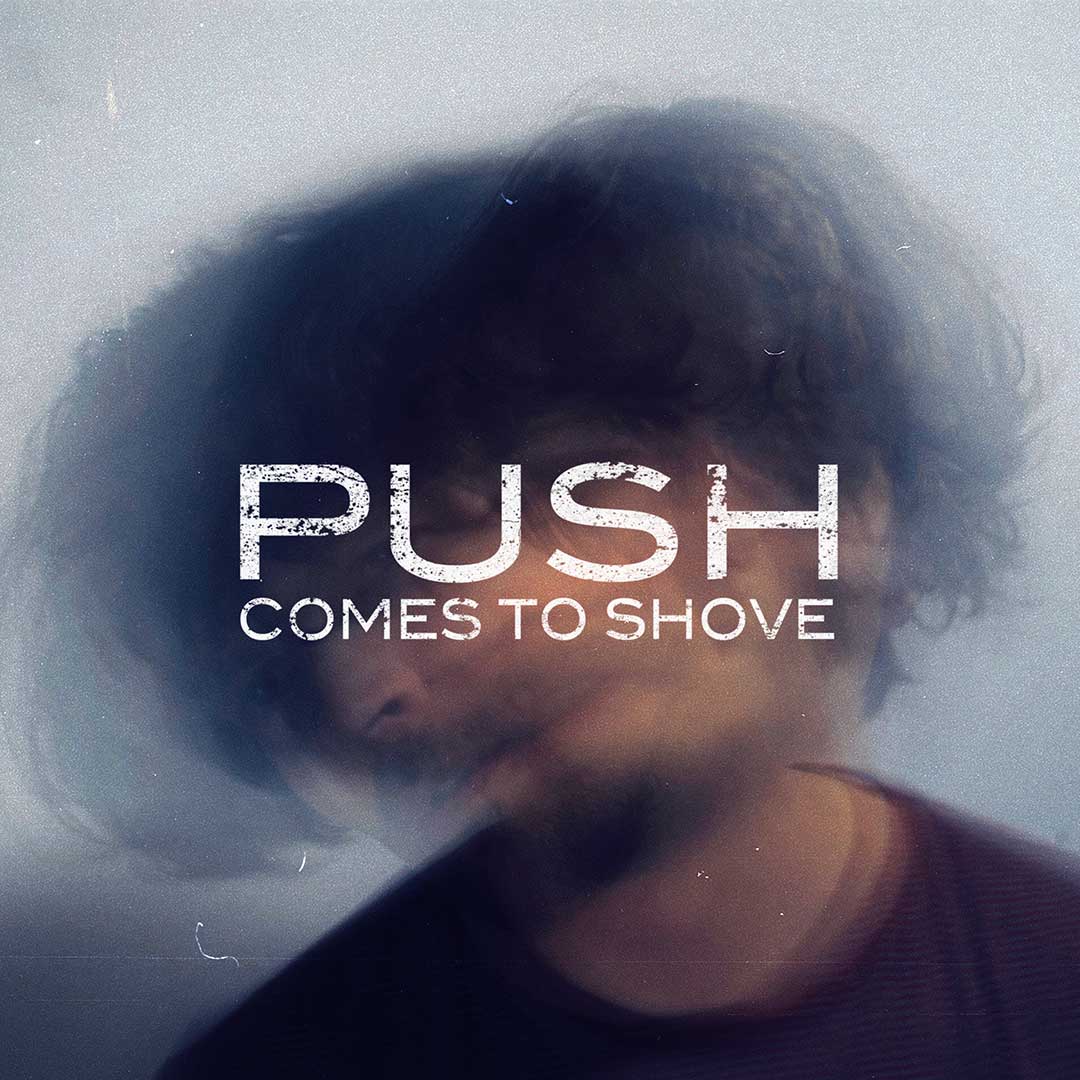 Push Comes To Shove - 2022 - Single
Released: 2022
"Push Comes To Shove" shows a different side of Karvel. Where their last single "Black Thorn" pushed the pedal to the metal, Push hammers their anger and frustration home with a heavy sledgehammer.
The inspiration for the lyrics comes from the powerlessness and anger the younger generation feels after being left with an unstable economy and climate change. They have to pick up the pieces of previous generation who left a trail of destruction in their wake.
The track is nominated for the Rotterdam Music Awards 2022 in the category "Best Rotterdam Track". Help us out and vote here!
Push Comes To Shove is available at:
Lyrics
Got fed up with the status quo
The one that goes awry, well you know
With the poor showing their hand
Got to make, got to make a last stand
Before it all goes to shit
When push comes to shove
And the lining comes undone
Bandages won't help the cause
When the source is already lost
When push comes to shove
Then bleak becomes the dawn
Wailing from the wreckage still
From dusk and all night long
You say arcadian, well maybe then
We'd figure out the path to stay within the means
We got and not to fuck about with clout
On our steeds we rode the world
Until machines multiplied our strength
And instead of a beginning, we got the beginning of the end
When push comes to shove
And the lining comes undone
Bandages won't help the cause
When the source is already lost
When push comes to shove
Then bleak becomes the dawn
Wailing from the wreckage still
From dusk and all night long
Mouth stitched shut, wasted youth
Refuse to take their pills today
Grit their teeth and stake their claim
It's true
Gone through hell, gated now
Are the ones who hold the truth
Losing their lives speaking their minds
No news
When push comes to shove
And the lining comes undone
Bandages won't help the cause
If the source is already lost
When push comes to shove
Then bleak becomes the dawn
Wailing from the wreckage still
From dusk and all night long
Credits
Recorded at:

Recording:

Rogier Hemmes (Okapi Recordings)

Mixing:

Laurent Cruchet (Sweetspot Mixing)

Mastering:

Benoît Courribet (Cylens Mastering)

Special thanks:

Jeff Lafitte

Video shot by:

Marije Kuipers

Video shot at:

Artwork photography by:

David Krooshof
In the media