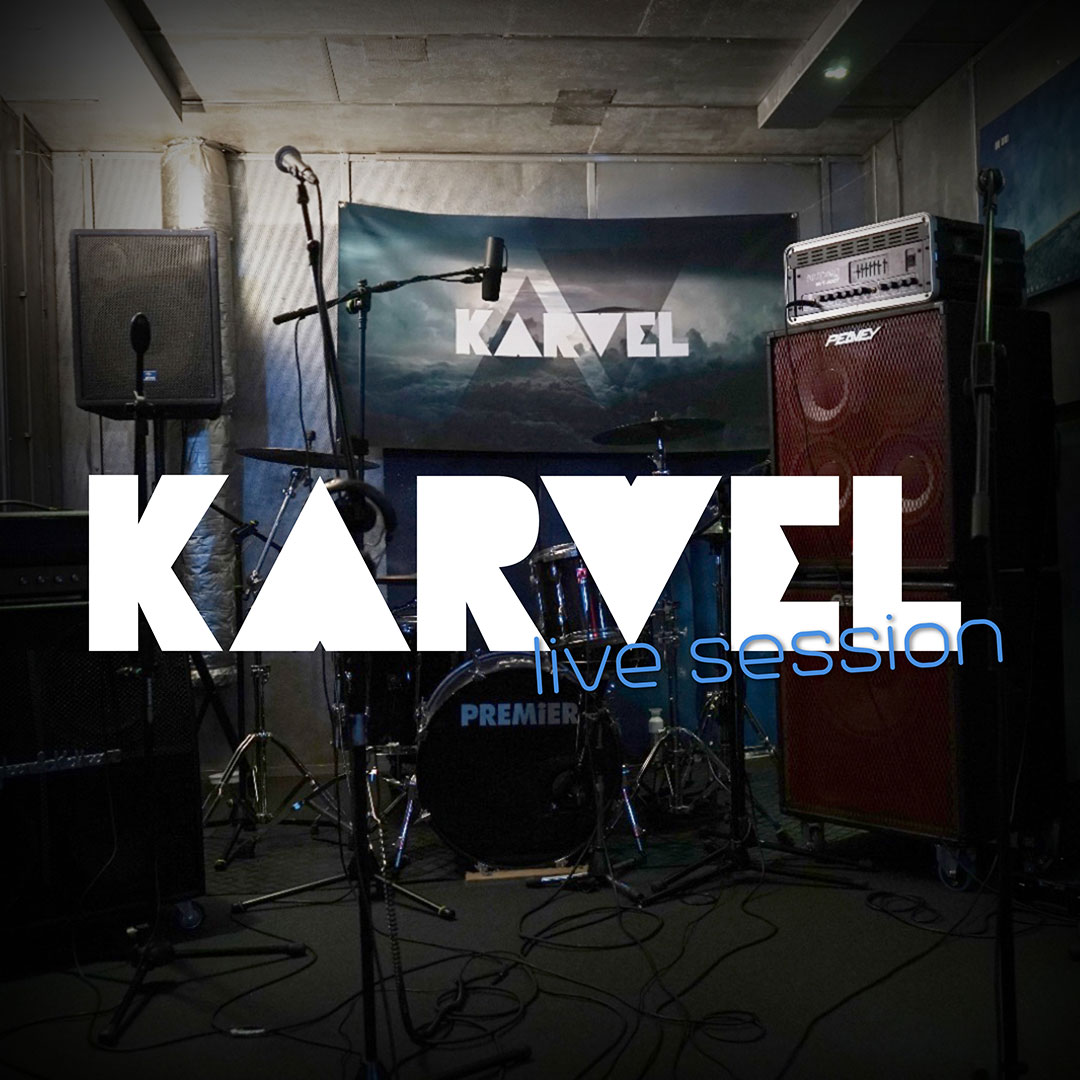 Live Session - 2019 - EP
Released: 2019
Live Sessions is a Do It Yourself project. We rented a rehearsal space at the Muziekfabriek for three hours and asked Menno Plaum to join us.
We also hooked up three GoPro camera's and a Sony camera to capture our live session on video.
When we were all set up, we recorded about five songs, four of which have been made into videoclips and are released to Youtube. A little while later we published the fifth track, Tessera, to Youtube with a visualizer videoclip.
This DIY project marked our debut release on Spotify and all major music platforms, letting the world know of our existence.
Check out the interview Bodacious Bookings did with us.
Live Session is available at:
Credits
Recorded at:

Recording:

Menno Plaum

Mixing and Mastering:

Special thanks to:

Marije Kuipers and Roland Pastoor
In the media
Did we miss a publication? Send us an email and we'll add it.